---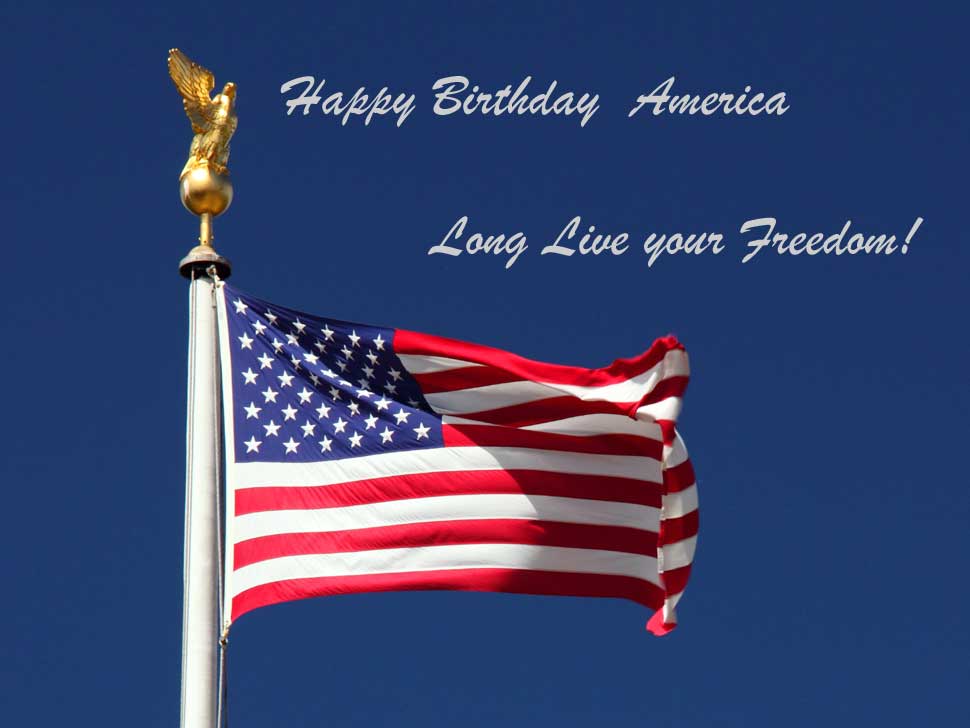 73
Carolyn & Van
---
Our Alaska Trip was a real blast !

At long last... We'll soon have more of the trip pictures ready...
and a better display engine! Once you've selected a slide, you can step forward or backward from that point, or return here.
We have a new version of PhotoShop which makes getting these pictures online a lot simpler so we're back to having new ones up every few weeks or so, so check back and you can enjoy the trip with us.
They are stacked bottom to top so you can easily see when new ones are up
Move cursor over for title - size, Click to enlarge. DC xx = MilePost HM xx = Historic Mile
If you would like a full resolution, 1536 X 1024 pixel max, JPEG file of any of these pictures, simply e-mail us your request indicating the Text Label or Date & Position of the requested photo and we will e-mail it back to you at our earliest opportunity.
File sizes range from 131k to 784k Bytes with most in the 360k to 540k range.
---
* * * * *
---
Mid September marked the completion of 25 years in the "Ham Radio" business. In that time we have made many friends across the country and scattered around the world. We started with the VIS Study Cards, a flash card system developed by Carolyn, N5MUU, for a quick and easy way to study theory, and while still publishing the VIS Study Cards, we also published SAM Amateur Radio Callsign Database for 14 years and through the years we became the largest independent dealer in the USA for NCG/COMET Antennas, Vibroplex keys, and Arrow Antennas.
We now begin a new phase, returning to the simpler days of VIS Study Cards. Now, with KB6MT - Amateur Radio School Code Courses on CD, we will concentrate on helping Hams, new and old, to advance their skils and enjoy this hobby as we have for over 60 years.
---
* * * * *
---






Our schedule changes for 2014 will be...


So now we have attended or plan... - Capitol City (Jackson) MS, Tropical Hamboree (Miami) FL, HamCation (Orlando) FL, BirmingHAMfest, AL, Charlotte (Concord) NC, Memphis (Bartlett) TN, HamVention (Dayton) OH, HamCom-Dallas (Plano) TX, Huntsville AL - Possible & Pending are..., Shelby NC, Findlay OH, CFMA Radio Expo (Belvedere) IL, Superfest (Peoria) IL, Lawrenceville (Stone Mountain) GA, Montgomery AL, Ft Wayne IN and Tampa Bay (Plant City) FL...
We'll skip MFMA (West Friendship) MD and Atlanta (Marietta) GA as Carolyn will have surgery right aftrer Dayton.
We will update this list as they are confirmed or otherwise!
---
VIS Study Guides
2595 Turner Road
P.O. Box 284
Coffeeville, AL 36524-0284


Here's a street view of our shop building (soon to be our home) as of 4 October, 2004
Van, W4ADU & Carolyn, N5MUU
251-276-0212
Cell - 251-402-6374
e.mail
info@visradio.com
All brand names and trademarks are the property of their respective owners.
© 1998, Van Iderstine & Sons, LLC, All Rights Reserved
---
---